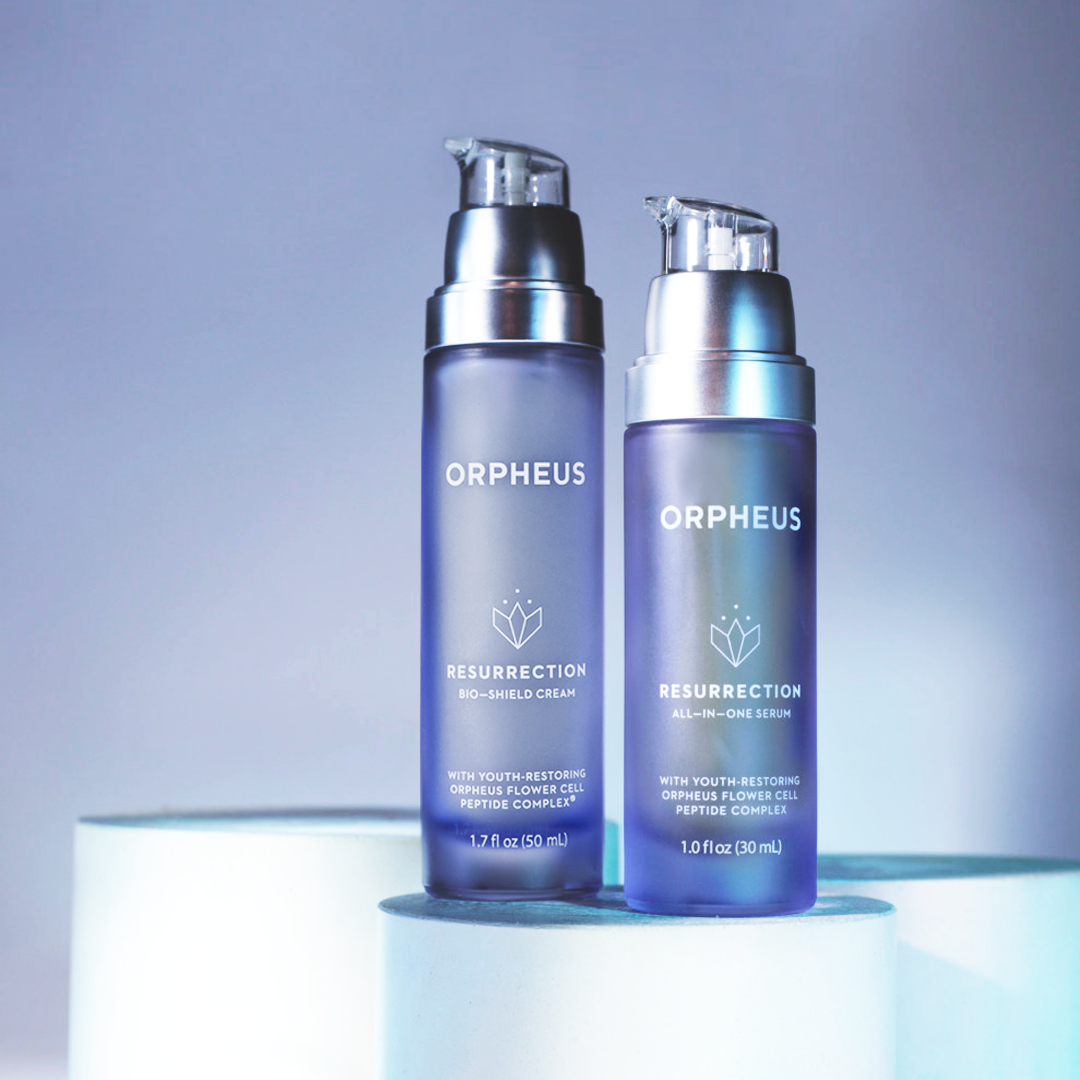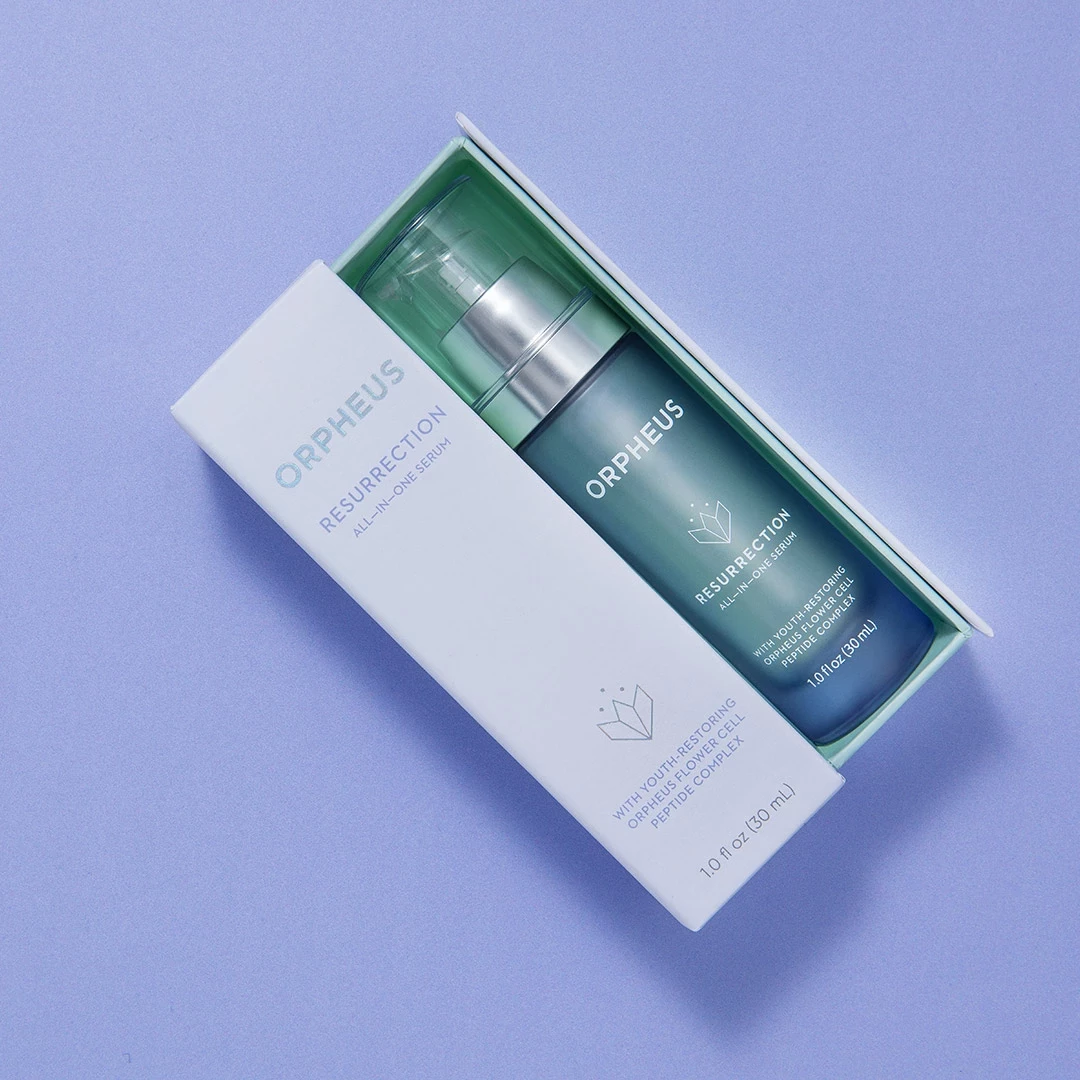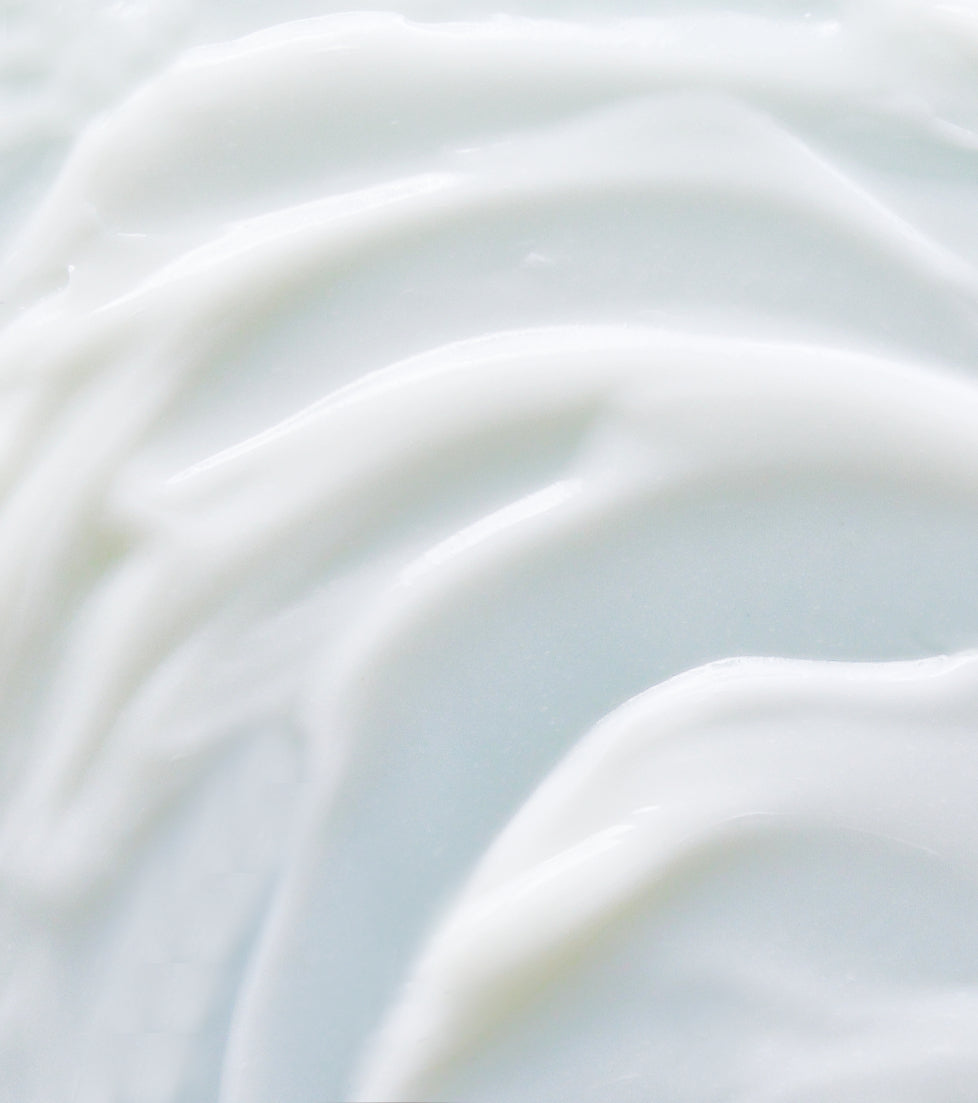 Our Quality Standards
TOTAL TRANSFORMATION
Stem Cell Duo
Inspired and powered by the legendary Orpheus 'Resurrection' flower, skin gets a global treatment with this powerful transformation stem cell set.


We've paired our award-winning Resurrection All-In-One Stem Cell Serum with our newest and most moisturizing product yet, the Resurrection Bio-Shield Cream.

This bioactive duo works in harmony to plump, deeply hydrate, restore, smooth, protect, and rejuvenate skin on every layer. It's your less-is-more skincare ritual that delivers total transformation for resilient skin that looks radiant, youthful, and feels soft-to-the-touch.


The Resurrection All-In-One Serum is an innovative stem cell collagen-building treatment that plumps skin from within and improves skin's elasticity, density, tone, and texture in a single step. Our Bio-Shield Cream is an intensive restoring cream that repairs damaged skin barrier and shields skin from moisture loss and pollution, with a silky-smooth cocooning effect.