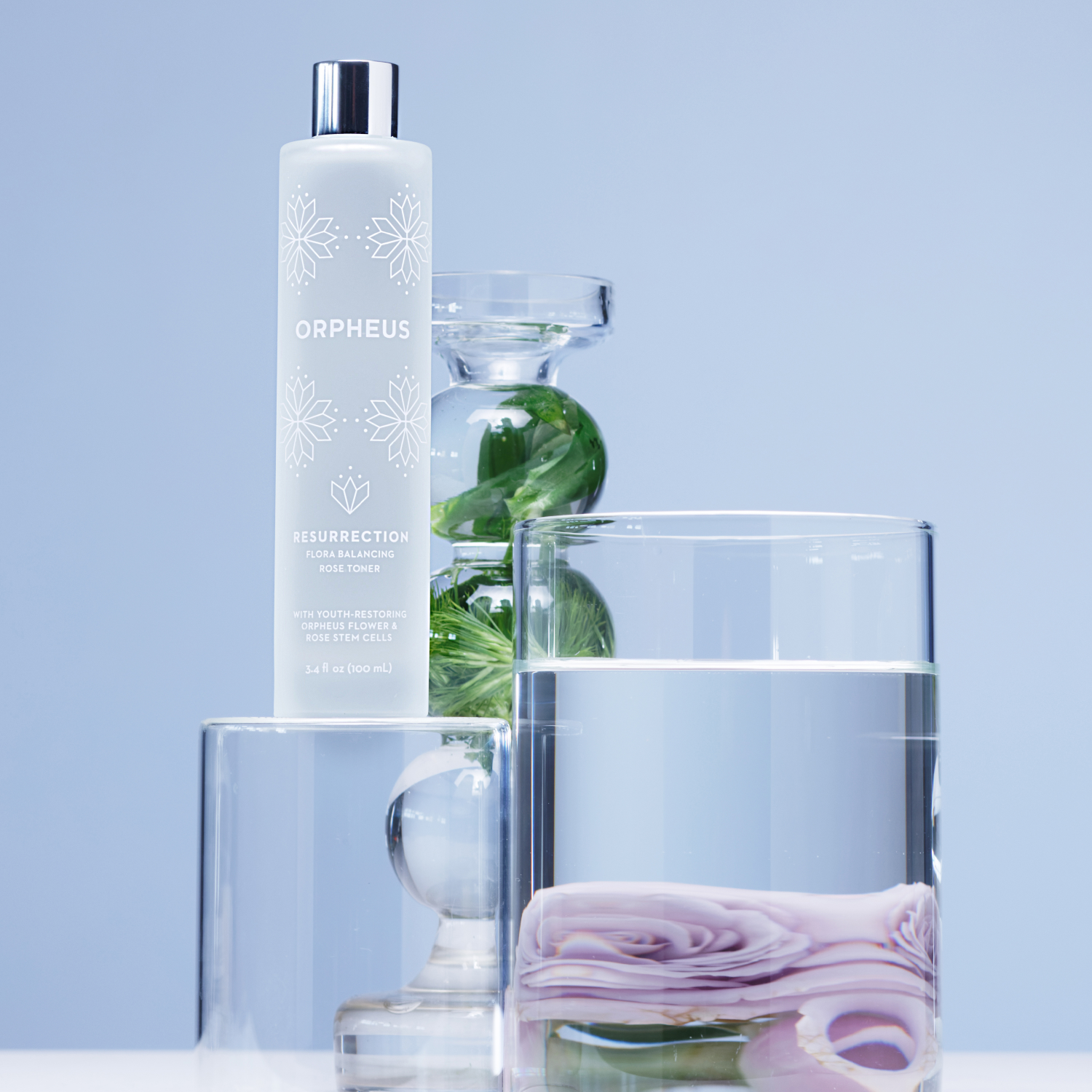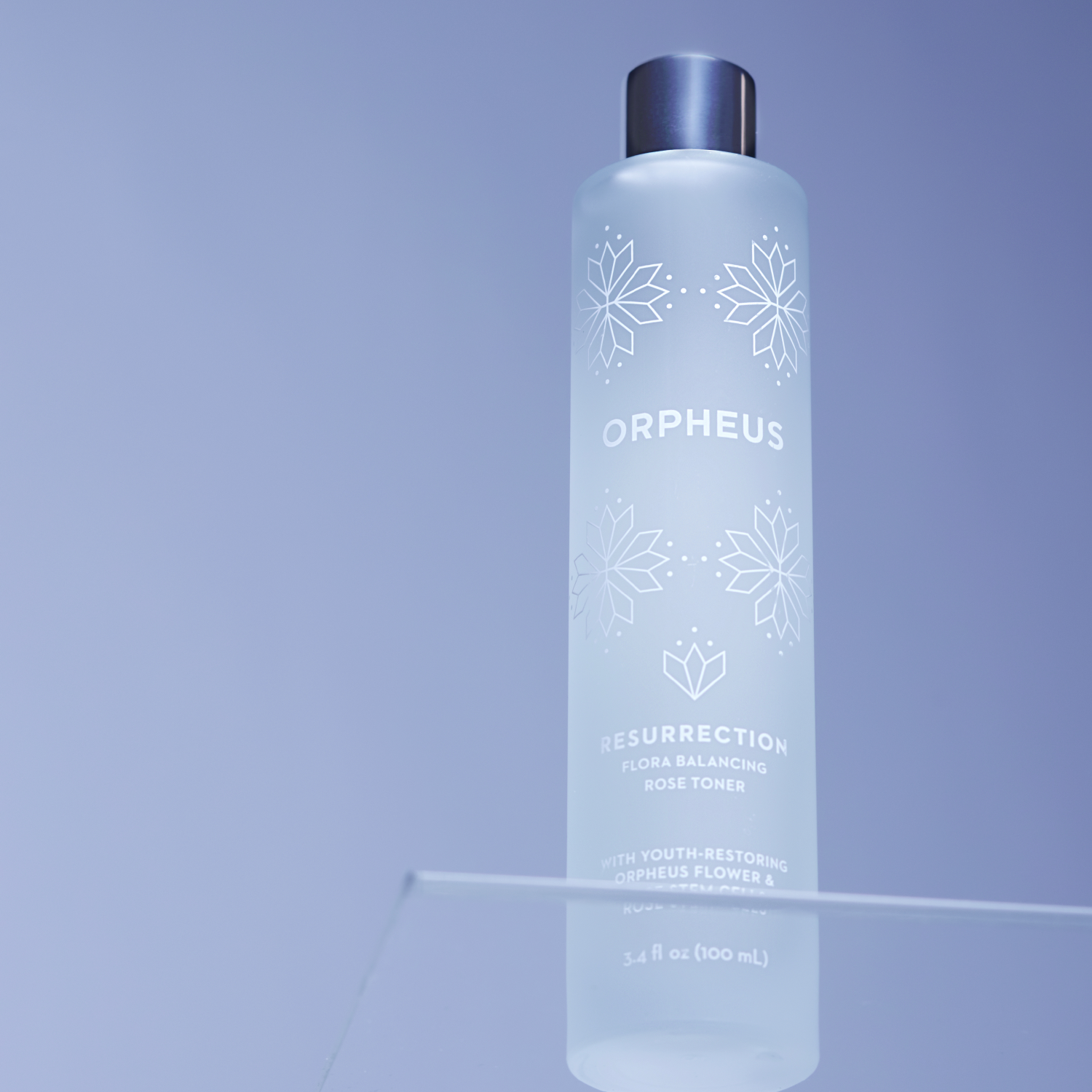 Our Quality Standards
RESURRECTION
Flora Balancing Rose Toner
WHAT IT IS: A calming, hydrating, and rejuvenating toner that balances and soothes skin for a smooth, bright complexion with a healthy-glow and a petal-soft touch.
POWERED BY: Divinely-scented organic rose hydrosol infused with antioxidant-rich Orpheus flower and Rosa damascena stem cells that restore complexion and reduce redness and inflammation while supporting a healthy skin microbiome.

BEST FOR: sensitive or any skin type.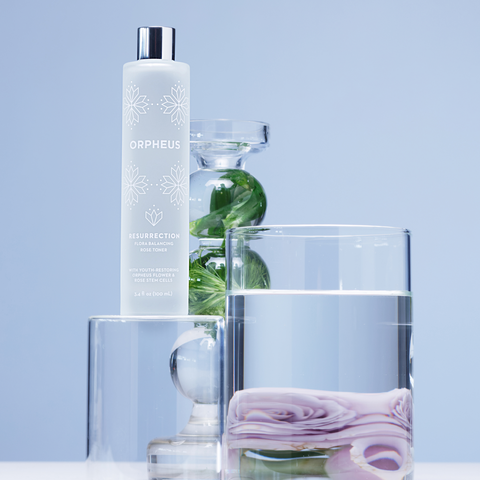 REAL RESULTS
Reduces inflammation and supports a healthy microbiome.
33%
DECREASE IN INFLAMMATION IN 4 WEEKS.
26%
INCREASE IN THE GROWTH OF BENEFICIAL BACTERIA IN THE SKIN.
KEY BENEFITS & INGREDIENTS
SOOTHES. PURIFIES. TONES
BIO-ORGANIC ROSE HYDROSOL:
- READ LESS
In a base of soothing and deeply moisturizing 100% organic rose water, this biome-balancing toner provides intense and long-lasting multi-layer hydration while balancing skin's pH level for a visibly clearer, calmer complexion.
SUPPORTS HEALTHY MICROBIOME
ROSA DAMASCENA STEM CELLS

+ READ MORE
Abundant in phenolic compounds and amino acids, the rose stem cells have a strong antimicrobial effect and act as an antidote to inflamed and stressed skin, strengthening skin's barrier and supporting a healthy microbiome.
ORPHEUS FLOWER LEAF EXTRACT
+ READ MORE
Powerful antioxidants and a unique polyphenol glucoside stimulate skin's natural protective mechanisms and help tired, devitalized skin restore its youthful appearance.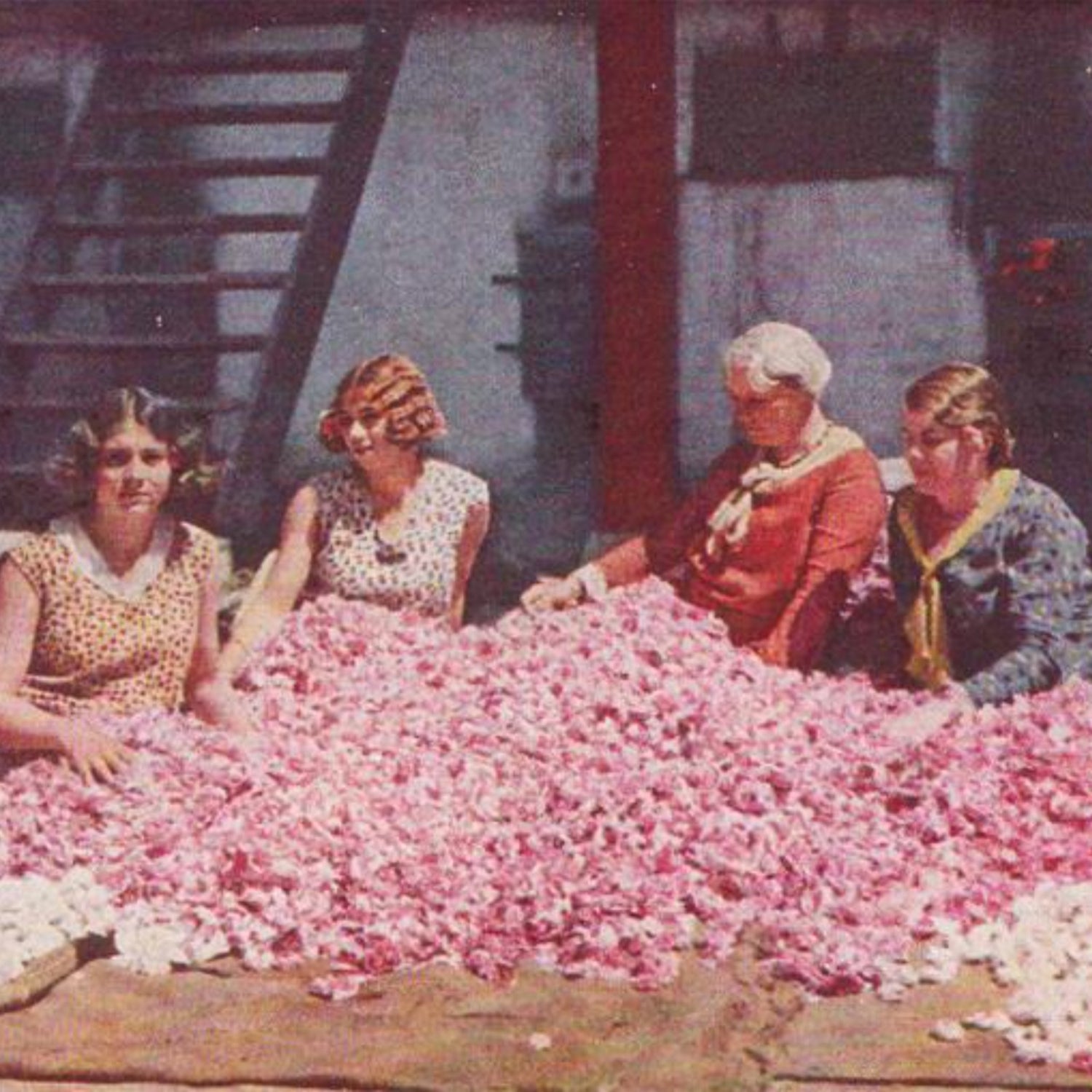 FROM THE VALLEY OF ROSES
Ah, the rose! One of humanity's greatest known muses. Vibrant, resilient, enchanting, healing, and absolutely beautiful.
Our organic rose hydrosol is of the absolute highest quality. Made in small batches with a high concentration of essential rose oil that comes from the oldest distillery in the world — found within the famed Valley of Roses in Bulgaria that has grown biodynamic roses for over 400 years.